A&A JEWELLERS
Locally family-owned & operated jewellery & repair shop - Established 41 years ago, in 1982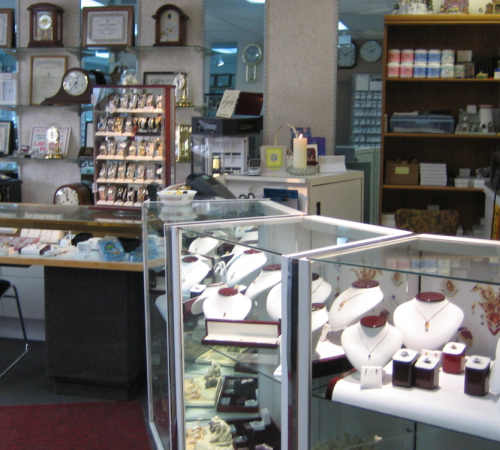 Starting out as a small engraving, clock & jewellery repair shop on the bustling Henderson Highway we quickly built a clientele that became part of our family for generations to come. We love celebrating life's milestones with you, being a part of the special moments and seeing your families grow with us.

Our equipped goldsmith shop completes jewellery repairs onsite using only quality materials and equipment. You can take ease that your precious jewellery & heirlooms are safely handled while we take the utmost care to complete your repairs in a timely fashion.
Staff is educated with extensive experience, knowledge & reputable training to assist you in the repair, customization or creation process – No appointment necessary!
We take pride in our quality of work and the personable experience provided with every client that walks through our doors.
We look forward to meeting you & becoming your next family jeweller!